Management assistant
blocher partners Stuttgart
Work experience
Office, administration, processing
Published: 2022-11-03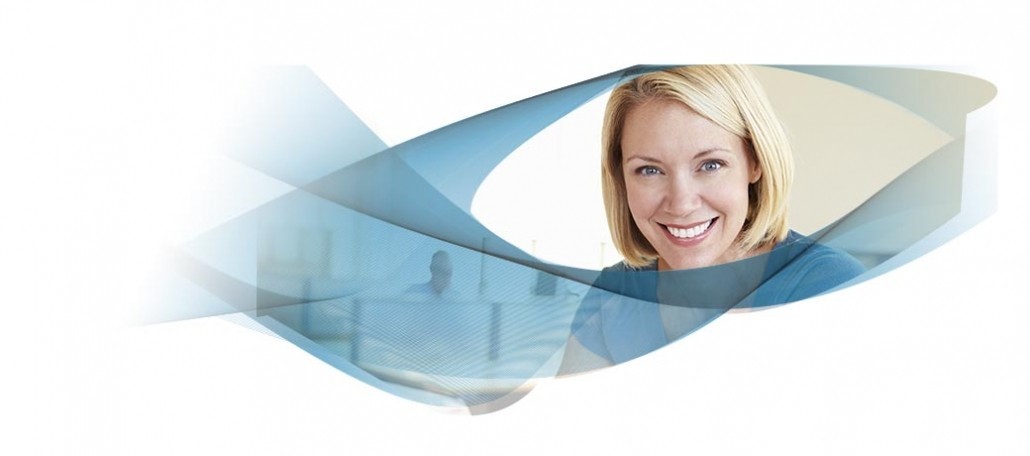 WHY YOU?
Because the world of architecture excites you and you are looking for a new challenge. Because, in addition to a high demand for quality, sustainability is also your basic principle. Because you find transdisciplinary work in teams of architecture, interior design as well as product and communication design exciting, diversity and equal opportunities important.
 
Because you want to contribute and develop your skills and expertise, and your thirst for knowledge and learning about new things is great. In addition, passion and the freedom to create are the foundation of successful work for you.
 
Because you can best develop your potential when you work with others as equals, and the exchange with your colleagues is just as important to you as the individual needs of your customers. Because you love diversity, are looking for team spirit and you appreciate workshop discussions and training opportunities as well as our benefits.
 
WHY THIS POSITION?
Because this varied position offers you many creative opportunities:

— You will be working approx. 60% in the team assistance and approx. 40% at the reception desk
— You will support the teams with defined organizational and administrative tasks in our project office
              our project office (such as project creation, correspondence, appointment coordination etc.)
​​​​​​​— The competent execution of the correspondence belongs likewise to your tasks like the appointment and
              travel planning
​​​​​​​— In addition, you are responsible for researching and maintaining customer data  - Classic reception tasks
              such as telephone switchboard and mail distribution are also part of your duties.
              as the reception and hospitality of visitors
​​​​​​​— As an indispensable all-rounder, you will support the company management and our employees and will also
              and also take on other organizational tasks
WHY YOUR EXPERTISE?
Because you love the dynamics in the secretarial field and you bring the following:

—  A completed commercial apprenticeship
—  Ideally, professional experience at the reception or in the assistance area
​​​​​​​—  You have a structured, organized way of working as well as a pronounced hands-on mentality,
              Organizational talent and problem-solving ability
​​​​​​​—  You are also flexible, reliable and able to work under pressure
​​​​​​​—  You have a high level of service orientation and an open, confident personality
​​​​​​​—  Very good German and good English skills (written and spoken) as well as very good knowledge of MS Office
              round off your profile
WHY blocher partners?
​​​​​​​— Because we can offer you a long-term and individual perspective in an international team of
               inspiring colleagues
​​​​​​​— Because learning is a top priority for us and our academy offers new impulses for your curiosity
               impulses
​​​​​​​— And because you can expect a permanent position with attractive pay and modern working conditions in our
             centrally located office



 
WHY WE TOGETHER?
Because challenging projects and creative, innovative ideas can only be created and realized if everyone shares the same vision and appreciates the same values.

That's why we should get to know each other!
Sylvia Wahl is looking forward to your application including a portfolio with expected salary and availability.