Design Architect / Urban Planner as Project Leader
blocher partners Stuttgart
Work experience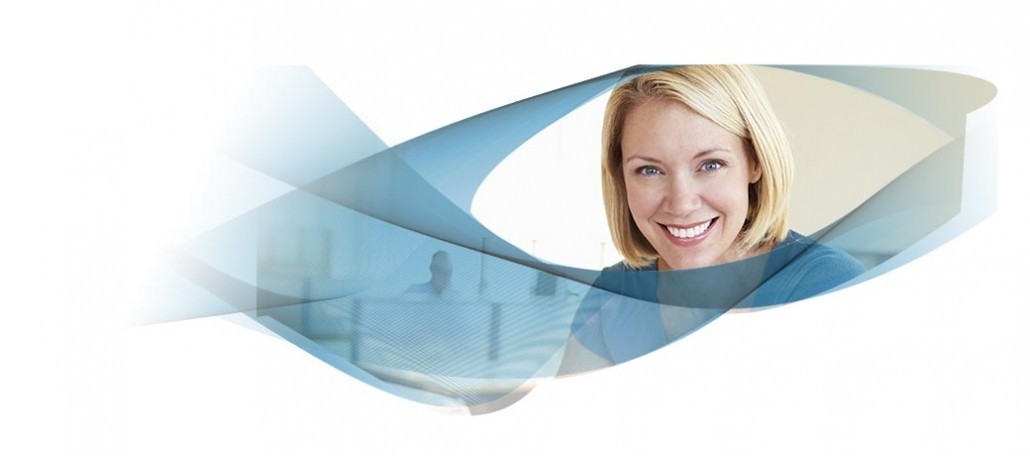 WHY YOU?
Because your world is that of architecture and you are looking for a new challenge. Because, in addition to high standards of design and functionality, sustainability is also your basic principle. Because you find transdisciplinary work in teams of architecture, interior design as well as product and communication design exciting, diversity and equal opportunities important.

Because you want to contribute and develop your skills and expertise and your thirst for knowledge to learn new things is great. In addition, passion and freedom for creativity and innovation form the foundation of successful projects for you.

Because you find your inspiration in working with others as equals, and the exchange with your colleagues is just as important to you as the individual needs of customers and users. Because you love team spirit, are looking for inspiration and you appreciate workshop discussions and creative exchange as much as our benefits.
WHY THIS POSITION?
Because we can offer you the following exciting tasks:
— You will develop convincing design concepts for challenging projects at the interface of
of architecture and urban planning such as district developments, campus developments,
inner-city transformations and large-scale architectural projects
— You work on and lead competitions and studies in various subject areas
guide them
— In addition, you will independently prepare design plans and develop presentation documents
for our clients
— You coordinate the project team both with external contacts and internally
WHY YOUR EXPERTISE?
Because architecture, design and urban planning is also your passion and you bring the following with you:
— You bring enthusiasm and heart and soul as a designing architect with at least 5 years of
professional experience
— Your strengths include design, conception and visualization and working
in different scales
— In addition, you have a high demand for aesthetics, architectural quality and
solution approaches
— You are experienced in working with CAD 3D - preferably Rhinoceros and Nemetschek Allplan
— In addition to a structured way of working and the ability to master complex tasks
you are a strong communicator and have the power of persuasion.
— You bring team spirit and commitment
WHY WE TOGETHER?
Because challenging projects and creative, innovative ideas can only be created and realized if everyone shares the same vision and appreciates the same values.

That's why we should get to know each other!
Sylvia Wahl is looking forward to your application including portfolio, stating salary expectations and availability.