Building technician/Building draftsman
blocher partners Mannheim
Work experience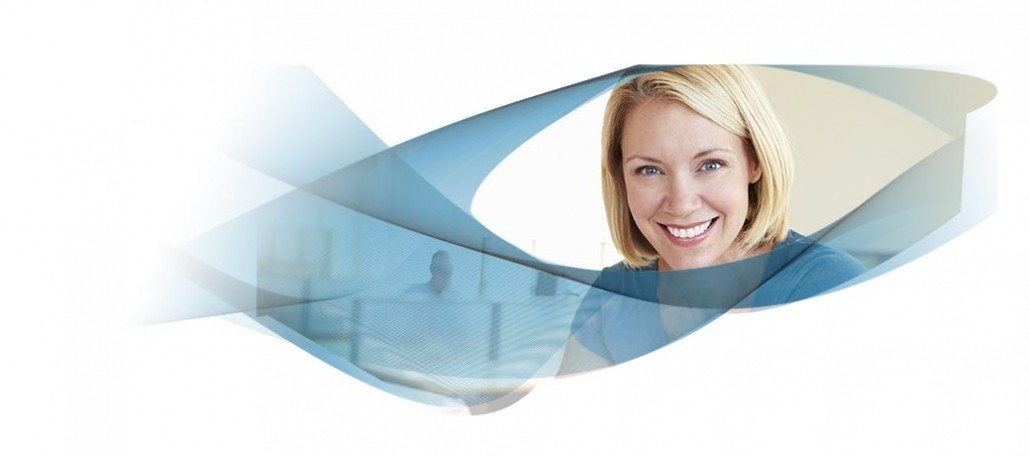 WHY YOU?
Because your world is that of architecture and you are looking for a new challenge. Because, in addition to high standards of design and functionality, sustainability is also your basic principle. Because you find transdisciplinary work in teams of architecture, interior design as well as product and communication design exciting, diversity and equal opportunities important.

Because you want to contribute and develop your skills and expertise and your thirst for knowledge to learn new things is great. In addition, passion and freedom for creativity and innovation form the foundation of successful projects for you.

Because you find your inspiration in working with others as equals, and the exchange with your colleagues is just as important to you as the individual needs of customers and users. Because you love team spirit, are looking for inspiration and you appreciate workshop discussions and creative exchange as much as our benefits.

WHY THIS POSITION?
Because the following exciting tasks are waiting for you:
— You will work in the project team in design, approval and implementation planning
— You will provide support in detailed planning and in the preparation of permit applications
— You will also coordinate the integration of specialist planning services
— You support the project team with quantity take-offs/measurements in the course of audits and are
responsible for the project documentation and storage
— In addition, you are in continuous communication with all project participants.

WHY YOUR EXPERTISE?
Because architecture is also your passion you complement our team with your CAD knowledge:
— You bring a completed training as a draftsman or a study as a
civil engineer
— You have a basic knowledge of general project procedures
— You have an experienced handling of the common CAD programs, as well as very good
good MS-Office and German language skills (written and spoken)
— You work independently and reliably and have team spirit
— You also have good organizational and communication skills
WHY WE TOGETHER?
Because challenging projects and creative, innovative ideas can only be created and realized if everyone shares the same vision and appreciates the same values.

That's why we should get to know each other!
Katharina Osman is looking forward to your application including a portfolio with expected salary and availability.

blocher partners
Herdweg 19
70174 Stuttgart